Dr. Nicole MacMillan
Veterinarian
Welcome Dr. Nicole MacMillan! Dr. MacMillan graduated from the Western College Of Veterinary Medicine in 2011 and practiced small animal medicine in Saskatchewan until moving to Alberta in 2014. She continued to work in small animal general practice and emergency medicine prior to coming to Devon. She is excited to continue to practice as our full time main veterinarian. When not in the hospital, she enjoys physical fitness activities, riding and training horses and anything that involves the outdoors.
Dr. Dani Wood (Locum)
Veterinarian
Dr. Wood was born and raised in Germany. During her last year in vet school she came to Alberta to perform a 3 month practicum at a small animal clinic. She fell in love with this country and after graduating from vet school in 2009, she moved to Canada permanently. Dr. Wood has been working in general practice for the last 9 years with special interest in soft tissue and orthopedic surgery as well as ultrasound. In her free time Dr. Wood enjoys long runs with her dogs, swimming and biking. She also is a dedicated hockey mom for her two boys.
Dr. Margaret Scuderi
Veterinarian
On Maternity Leave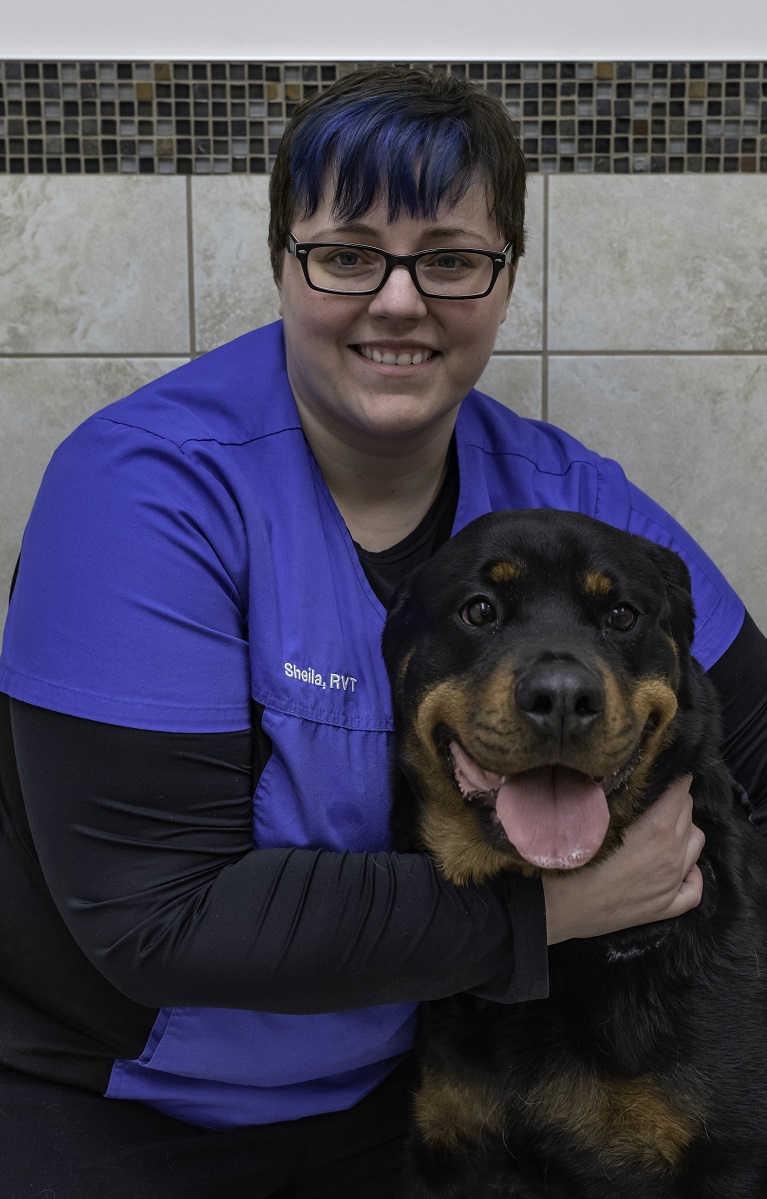 Sheila
Registered Veterinary Technologist
Sheila brings her well honed skills and wonderful personality to Devonian Vet Clinic. She graduated with honours from NAIT's Animal Health Technology program in 2004. Sheila has been a solid member of our team since August 2004. She is an example of how to raise large dogs, as she is currently sharing her home and life with five Rottweiler's; Smash, Valerie and Monroe! She also has new additions, three loveable Chihuahuas named Chip, Simon and Cosmo. They keep her busy! Sheila has a special interest in dog behaviour & training.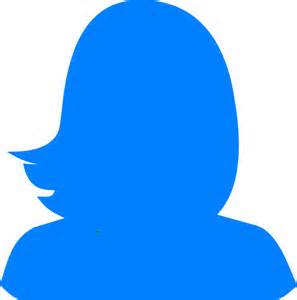 Brittaney
Registered Veterinary Technologist
Brittaney graduated from NAIT in 2013 as a registered veterinary technologist and joined our team in September 2019. She comes from a background in emergency and equine veterinary care and has a special interest in anesthesia and pain management. She shares her farm life with her partner Alana and enjoys taking care of their farm animal's including sheep, horses, pigs just to name a few. She also shares her home with many dogs and kitties.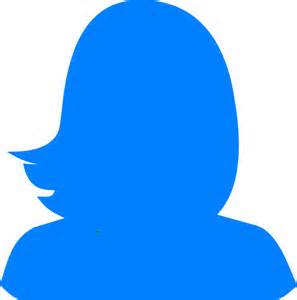 Madison
Registered Veterinary Technologist
Madison graduated from Olds College in 2015 as a registered veterinary technologist. She has worked in a variety of fields including emergency care, exotics and wildlife rehabilitation. She joined the DVC Team in the spring of 2021 and has been a great addition to are already awesome team. She lives on a farm with all sorts of animals including pigs, goats, horses and poultry. She shares her farm with Fiancé Paul, four cats and three busy dogs. On her spare time Madison likes to go on adventures camping, fishing and finding new walking/hiking trails.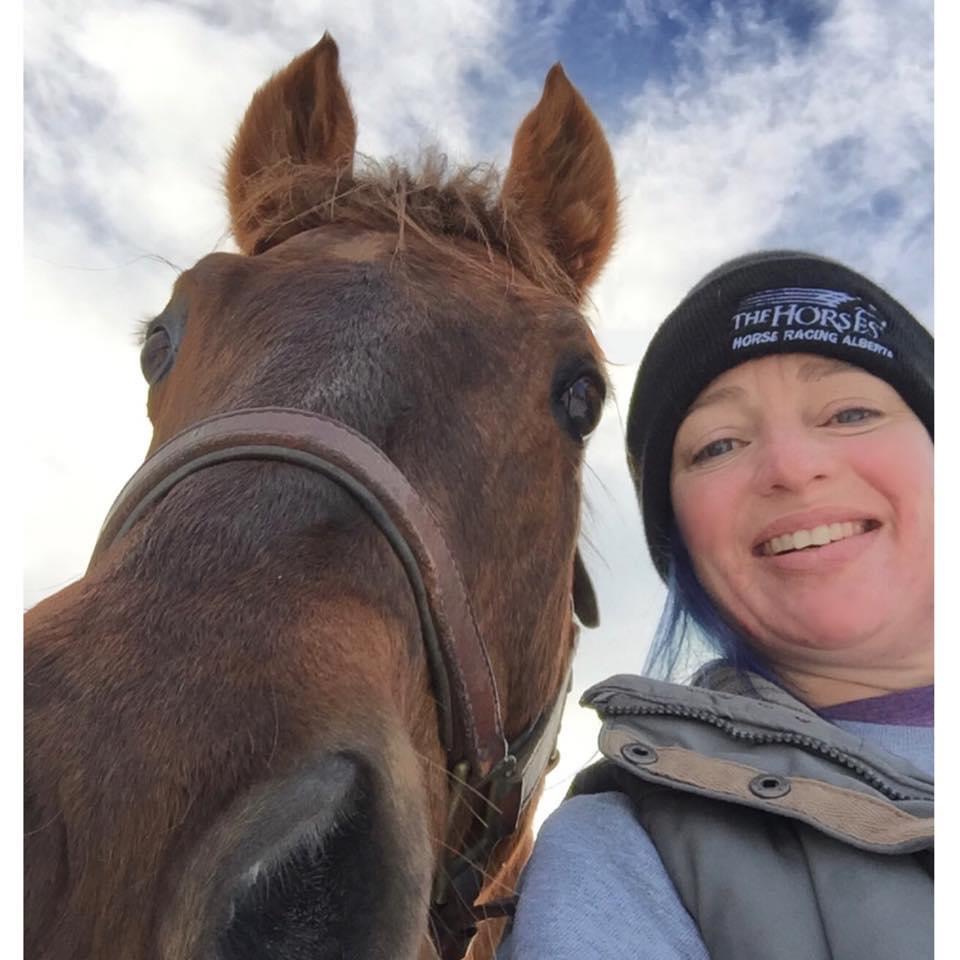 Kelly
Registered Veterinary Technologist
Kelly graduated as a Registered Veterinary Technologist from NAIT in the spring of 2020, and previously received a B.Sc.Ag. (Pre Vet Med/Animal Science degree) from the U of A in 2000. Her time in between was spent pursuing a career in various areas of the equine industry. While at NAIT she also developed a keen interest in small animal medicine, and now splits her RVT skills between the companion animals here at DVC and the racehorses at Century Mile. When not running canicross with her dogs Thor and Loki, or jumping with her horses Smucker and Nuts, her next favorite past time is road tripping in the mountains in their vintage VW camper.
Samantha
Veterinary Medical Assistant
Samantha joined us in December of 2011. She graduated from the NAIT Veterinary Administrative Assistant program in 2011. Samantha is one of the first smiling face's that you will see when you come in our doors. She is keeping our appointments running on time and organized, and helps to do the intake of our surgical patients in the morning as well as discharge at the end of the day. We are glad to have her keeping us on task. Samantha shares her home with her husband Samuel, two cats; Buddy is a now geriatric longhaired cat, and Miller is a Orange Tabby cat. They also have a Labrador Retriever named Blaze!
Brenda
Veterinary Medical Assistant
Brenda has been with the Veterinary community for 20+ years. She joined our team in August of 2021. From working in a large and mixed animal practice to just companion animals she has seen it all. She enjoys her spare time with her family when possible. She shares her home with a feline friend named Monkey. Brenda always has a happy face and wants to help in any way she can. We are glad to have her join our team!
Cookie
Customer Relations
Hometown: Devon
Cookie is our Customer Relations Director. She came to us as a local stray in 2011 and earned her position by greeting all our patients and their owners in such a friendly manner. You will generally find her napping along the bench in the front of the clinic or trying to cause mischief in a window sill or sitting atop a cat carrier trying to make friends. Cookie continues to relate well to most animals but if you know your dog or cat will be more comfortable during their visit if Cookie were not available up front we can certainly send her on a "coffee break" in her kennel with some treats. Please just let the staff know and we will gladly help make your pet's visit as enjoyable as possible.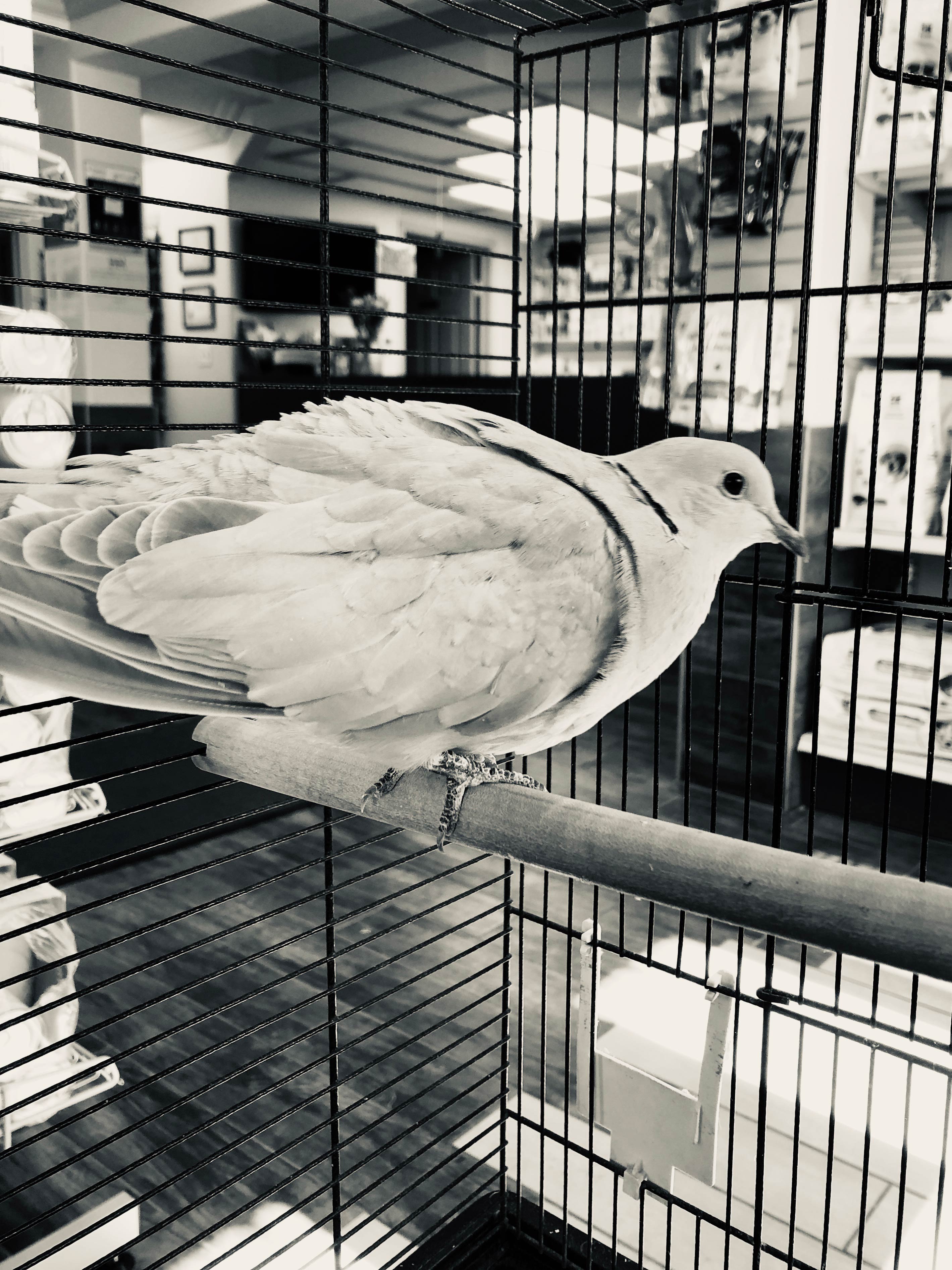 Petrie
Customer Relations
Petrie is our Black Ring neck Dove. He is a bit playful with the dogs and cats, ducking his head up and down to get them over to him, but he does have a little bit of an "eagle complex". He will lure the pets over to him, but as soon as they put their nose close enough to sniff him, he'll try to give them a little peck on the nose to remind them it's HIS cage! He is about 17 years old, having come to us from a client. He loves the attention and playing "peek-a-boo" with the kids and pet's that visit the clinic.